This session with two sisters and two cousins was full of girl power. It was a delight to capture these strong sisters and moms with their beautiful daughters.
Take a look at all these girls!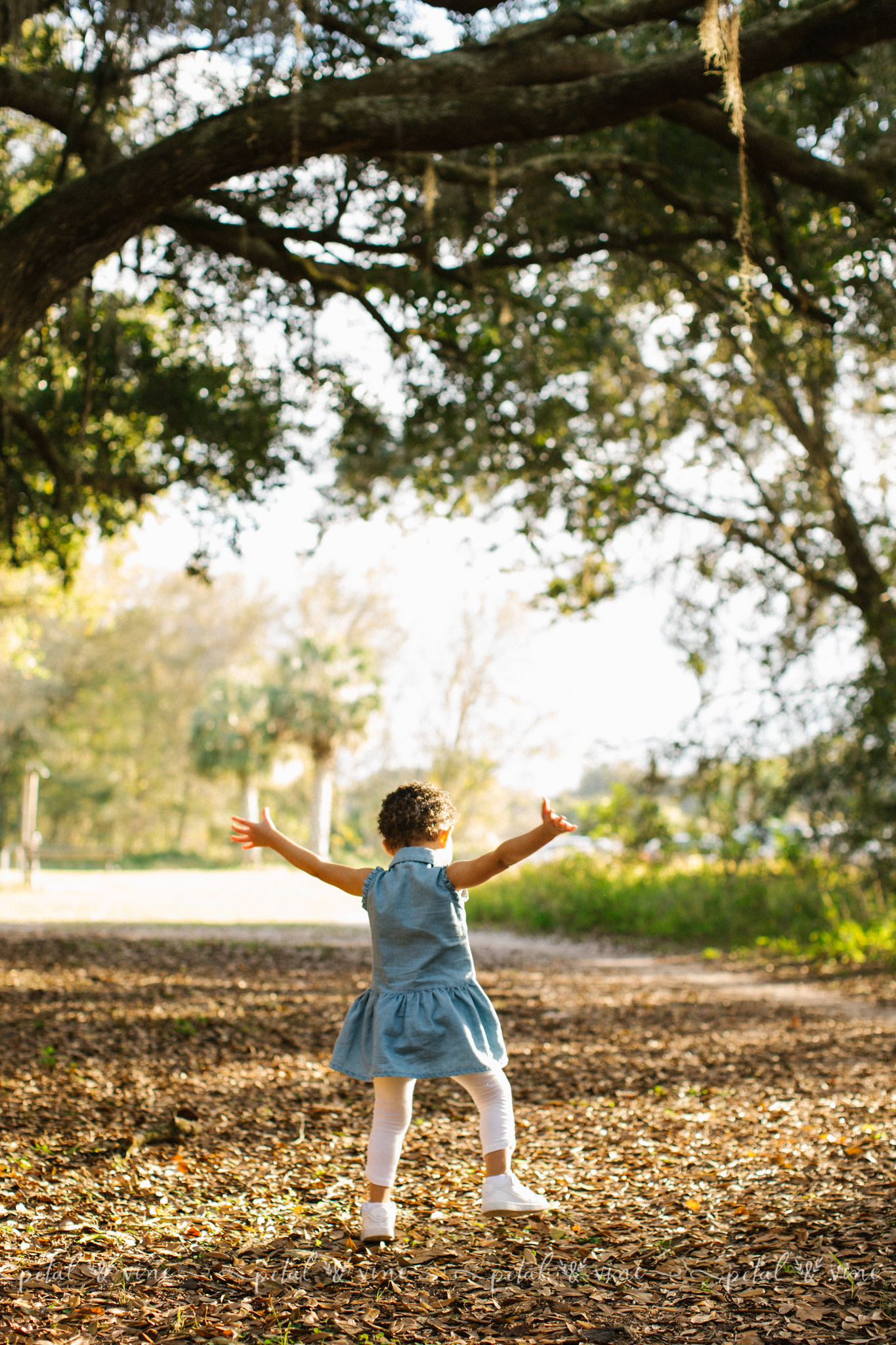 Lakeland Family Photographer - Cara and Page (sisters and cousins)
If you're interested in booking a Lakeland family photographer.. or surrounding areas such as Polk, Tampa, Winter Park. Winter Haven, St Petersburg, Dunedin, Plant City, Auburndale, Orlando.. and more, please take a moment to contact me.
If you're looking for more photos of families, or if you want to stay up to date with the happenings here at Petal & Vine, be sure to follow our Instagram and Facebook Page to keep up.