Its always funny how you never know who you meet and interact with in your daily life will one day become a client. I met __ at a local coffee shop. A few months later I took photos for her and her ___. I love this simplicity of this coffee date photography session.
Here are a few photos in and around the coffee shop.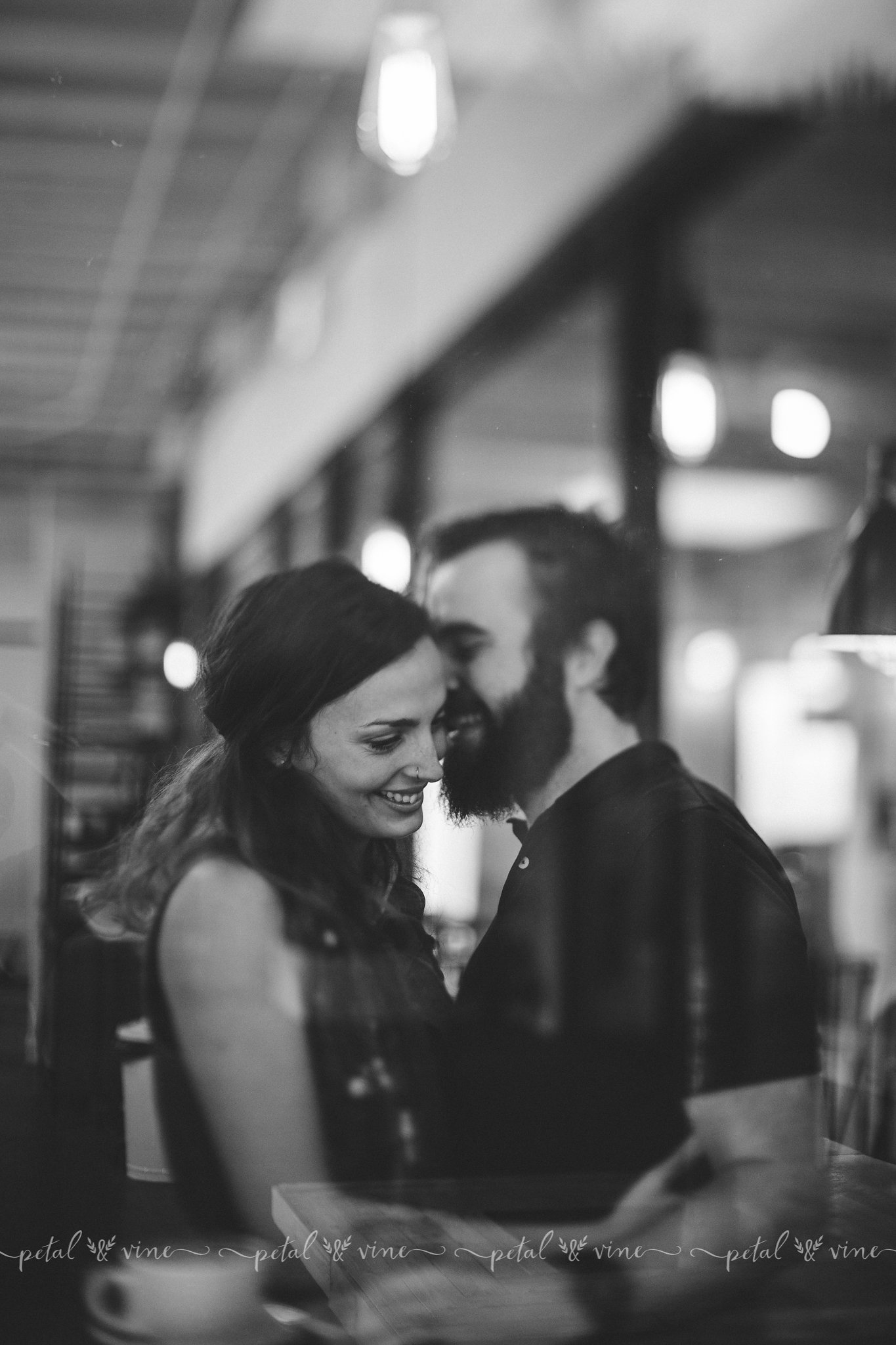 If you're interested in booking a couples, lifestyle, or family photography session in Lakeland, Plant City, Tampa... or surrounding areas such as... St Petersburg, Clearwater, Davenport, Winter Haven, Auburndale, Celebration, Orlando, Winter Park, and more, please take a moment to contact Petal & Vine Photography.
If you're looking for more photos of couples, weddings, and families, or if you want to stay up to date with the happenings here at Petal & Vine, be sure to follow our Facebook Page to keep up.