When you have both a passion for photography and a serious case of wanderlust you occasionally find yourself on the other side of the country in snow up to your calves capturing special memories for new clients.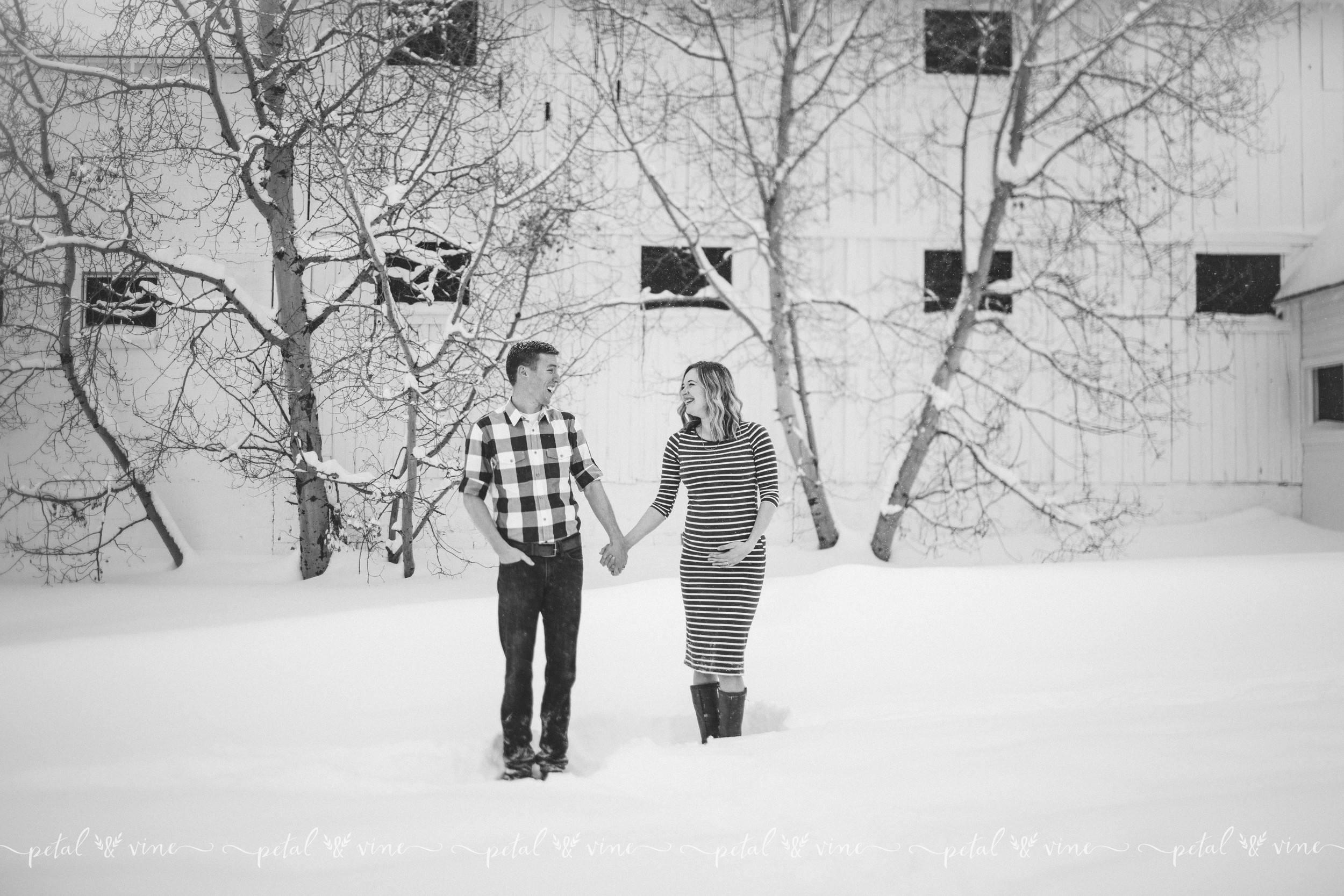 Park City, Utah Maternity Photography
If you're interested in booking a destination photography session or are in Central Florida, Lakeland. Tampa, Winter Haven, Clearwater, Orlando, Winter Park, Celebration or the surrounding areas and would like me to help you capture your family memories take a moment contact Petal & Vine Photography.
If you're looking for more photos of babies, bellies, and families, or if you want to stay up to date with where my wanderlust takes me and the happenings here at Petal & Vine, be sure to follow our Facebook Page to keep up. <3